I-BOS Counseling Center - Inner Belief Outer Strength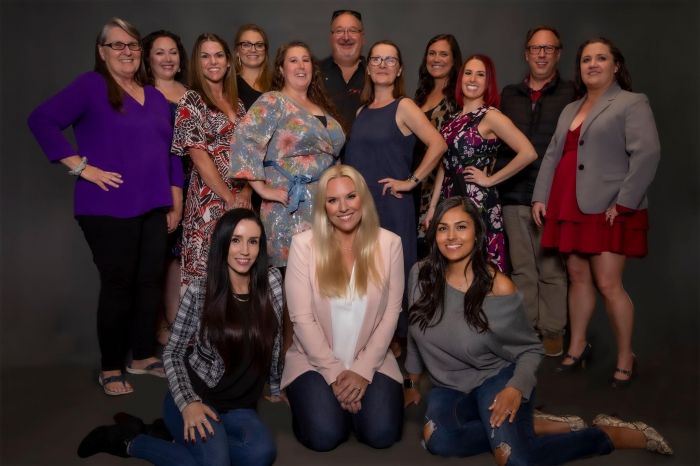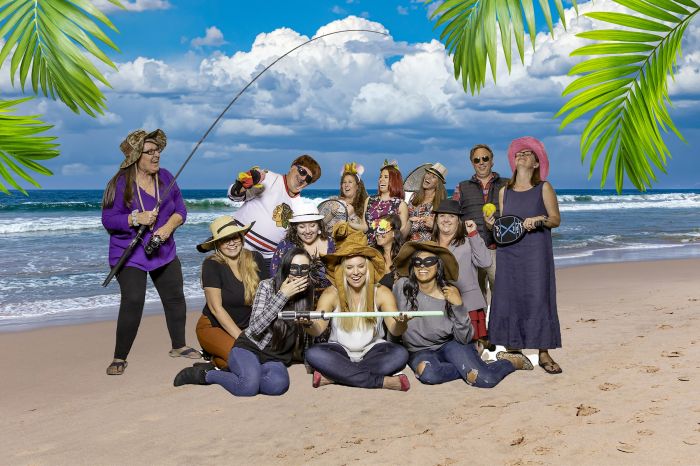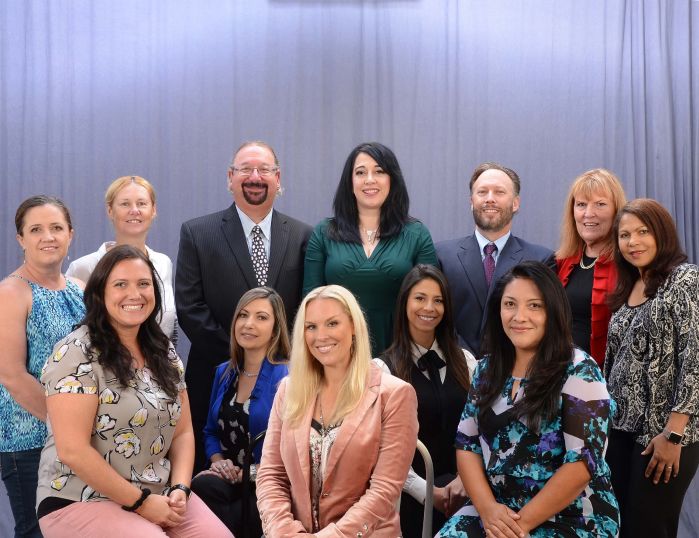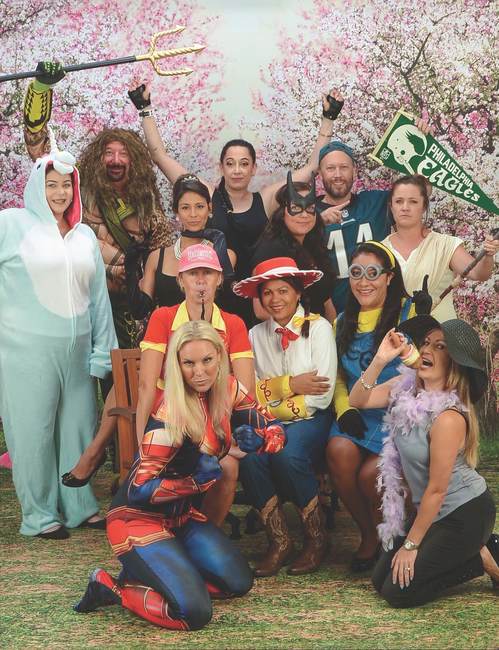 Our Location is:
2503 Del Prado Blvd.S. Suite 410A
Cape Coral, Fl. 33904
Phone # 239-443-6385
Fax # 239-242-6389
E-mail: k.lowry@iboscounseling.com
"IMPORTANT NOTICE: This website may be legally privileged, and is for the intended recipient only. Access, disclosure, copying, distribution, or reliance on any of it by anyone else is prohibited and may be a criminal offense. Internet communications are not secure and therefore the sender does not accept legal responsibility for the contents of this message. The information transmitted is intended only for the person or entity to which it is addressed and may contain confidential and/or privileged material. Any review, retransmission, dissemination or other use of, or taking of any action in reliance upon, this information by persons or entities other than the intended recipient is prohibited."