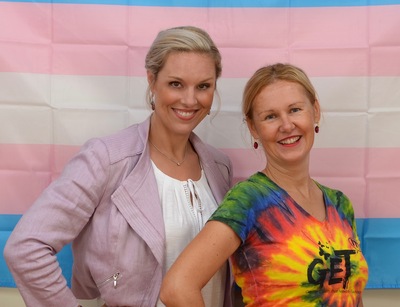 Kathy Lowry and Eva Smidova are both WPATH members and Certified Transgender Care Therapists. Kathy is the former President and an honorary board member and Eva is the former Secretary of the board with The GET Network Foundation and are heavily involved with the support groups that The GET Network offers monthly. Rachel Cavucci is the newest member of the team and she is serving as the current Vice President and the teen group leader.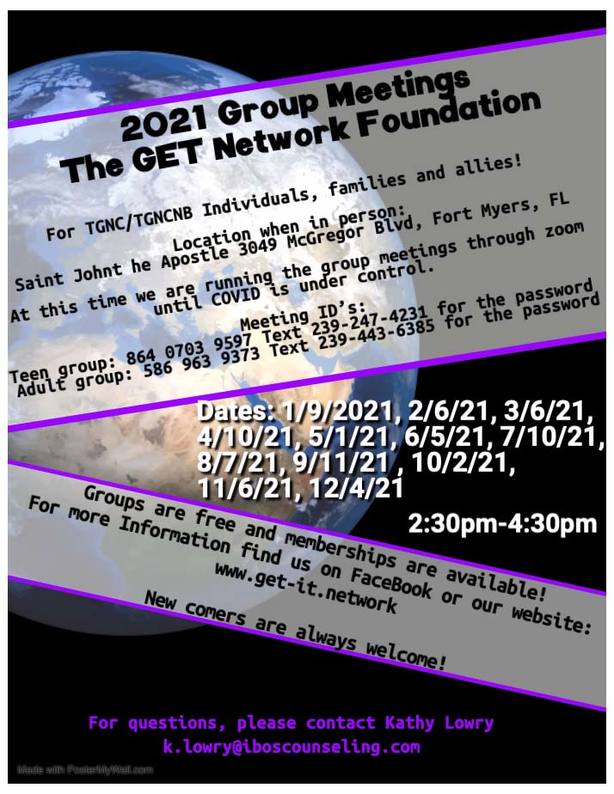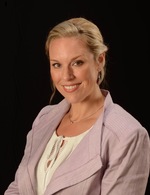 One of the first questions that people ask me is, "So how did you get involved with this?" Although it is a small niche in this great world, it is one with a growing voice. My journey began in 2004 when I was attending the University of Miami getting my Master's Degree. It was required that I take a Sexology class where my professor, Dr. Marilyn Volker, had a Transgender Panel. Here I met Jessica Lam.
Jessica told me of her journey, her feelings as a child, getting married, fathering two children, and then her decision to transition from male to female. I was fascinated. I had never met anyone like her. She had such conviction in her voice, her decision was so clear, and above all, she was so courageous. I knew with this friendship, I had to get to know and help others that had similar experiences.
For almost a decade, I have attended various Transgender workshops, seminars, conferences and medical symposiums to educate myself. As of October 2013 I became a Florida board Certified Transgender Care Therapist. I have worked with a variety of people who fit under the Transgender umbrella, helping some to further their journey through Hormone Replacement Therapy and Sexual Reassignment Surgery. I also hosted a Transgender Workshop in 2012 in Fort Myers, FL to further educate people in my area about with it means to be Transgender.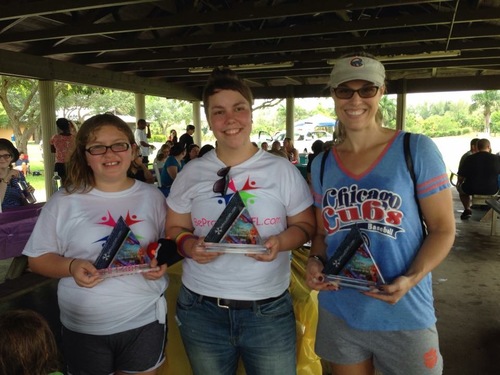 Congrats to:
Emmie Wakefield, Youth Advocate of the Year; Nicole Lamorte, College Advocate of the Year; and Katherine Lowry, Advocate of the Year!