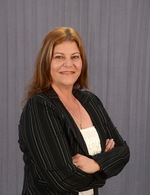 Please contact the Chief Medical Biller,
Yudi Recio at (239) 634-4094
or y.recio@iboscounseling.com with any billing and health insurance related questions.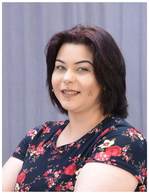 Marci Rodriguez, Medical Biller
m.rodriguez@iboscounseling.com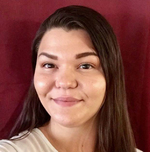 Mia Castillo, Referral Specialist & Medical Biller
Please contact Mia to make a payment over the phone through Square. She can take payments for any therapists here at IBOS and she can also let you know exactly how much is owed and for what dates of service.  You can also reach out to Mia to be connected to a therapist.